About Us
Our website aims to share our experience, knowledge and expertise with others who share our passion for adventure and discovery. We offer a wealth of resources, including insightful articles on the best places to live and work in Africa, how to prepare for an African adventure, the best lodges at all price points, tips for doing your self-drive overland trip, and the best safari destinations to experience Africa's incredible wildlife.
We also review products tough enough to withstand the rigours of travelling in Africa. From stylish safari clothing to practical bush gear, rugged clothing, equipment, and everything else you need, We test and review products to ensure our readers can make informed decisions when choosing what they take on their African adventures.
At the heart of our website is a deep respect for the people and cultures of Africa. We strive to promote sustainable and responsible tourism and encourage our readers to experience the continent in a way that benefits them and the communities they visit.
We hope you enjoy exploring our website and that it inspires you to embark on your African adventure.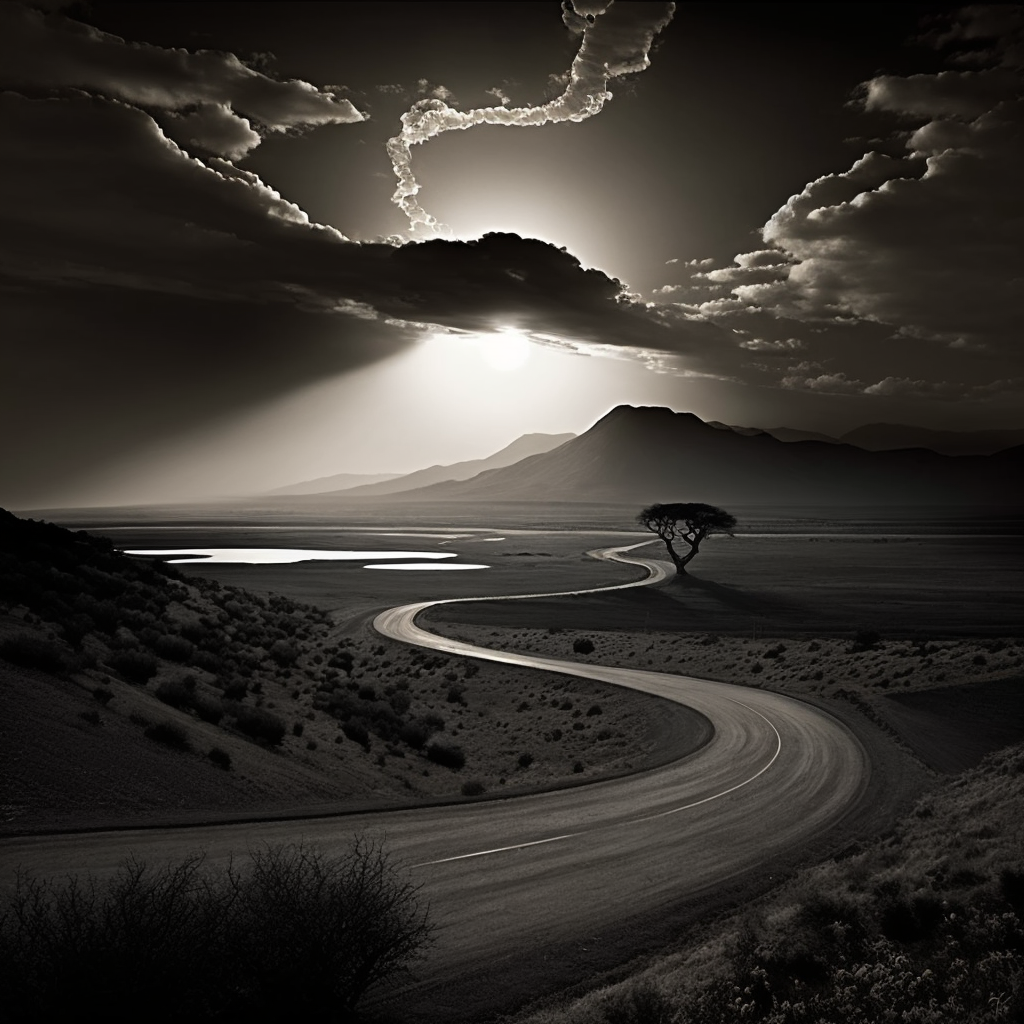 Sign up for the best travel tips and adventures!
Quas alias velit soluta voluptatum Etiam officiis praesent quidem, neque.
Frequently Asked Questions